---
We create Operation & Maintenance Manuals and As-Built CAD drawings for newly completed construction projects and smaller commercial fit-outs. We know that the compilation and delivery of O&M manuals is often viewed as a necessary evil and therefore left until the end of a project. With deadlines looming, this can cause undue stress and concern at one of the most crucial points in your project, the handover.
At O&M Manuals Pty. Ltd. our work is fast and reliable. With a speedy turnaround time, we can help to ensure that your project runs smoothly right over the finish line.
We ensure your O&M manual complies to all industry standards and includes:
A description of the systems installed together with drawings.
Information for safe, efficient and correct operation of services and equipment.
To operate and maintain the plant and services in line with manufacturers recommendations.
To comply with relevant Health and Safety Regulations, Statutory and Local Regulations.
To maximize the economic life of the plant and keep running costs to a minimum.
Minimise energy consumption.
Provide guidance on waste disposal of plant and equipment.
---
About Us
---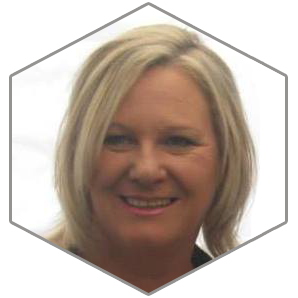 ---
Vicki Vains
Company founder Vicki saw the need to assist builders and subcontractors with achieving a seamless handover for their projects. With a background in Project Management and Contracts Administration, Vicki prides herself on delivering high-end and defect free O&M Manuals, whilst setting the benchmark for this service within the construction industry. Her motto is "You're only as good as the way you finish"